Light and Sound Therapies
The use of frequencies is nothing new, and the use of frequency instruments has been around for over a century. From TENS units to ultrasound, from biofeedback devices to bone growth stimulators and lasers, are all frequency devices. Many frequencies have been studied for their mental, emotional, or physiological effects. Ron makes his various frequency devices available to his clients to let them see for themselves whether or not frequency modalities can work for them.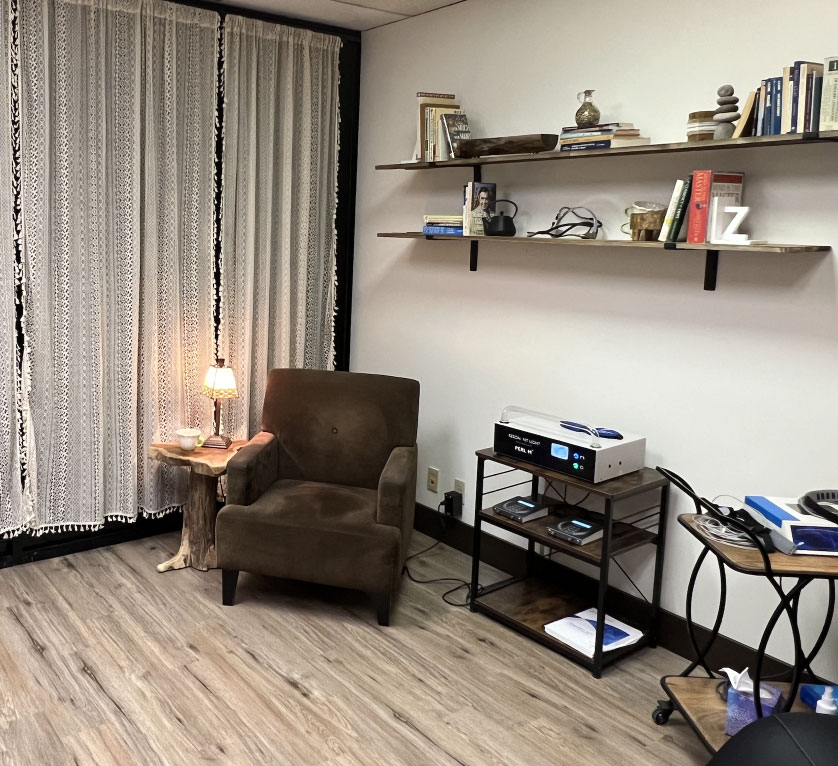 Resonant Light PERL and ProGen3
Ron offers his in person clients the opportunity to experience resonant light frequencies from 1 Hz to 4,000,000 Hz with the PERL (Photon Emission Resonant Light) using its radon-filled plasma tube, emitting frequencies accurate to .001 HZ from multiple ProGen3 units, described by the manufacturer to be, "one of the most reliable frequency generators in the world today." Ron reiterates that the PERL is a research device and not used to "diagnose or treat disease". The frequency generators have many pre-loaded frequency sets and can also be used manually to give total control of frequency output, as the client requests. 
Working with clients with a wide spectrum of chronic and acute illnesses, depression, post traumatic stress disorders, brain disorders, addiction disorders, physical trauma and emotional trauma, Ron incorporates the most advanced biofeedback instrumentation combined with the most transformational technology, the L.I.F.E. Professional Biofeedback System. Quantum Biofeedback communicates subtle frequencies to the body, reducing stress physically, mentally and emotionally.  Biofeedback can be a life changing opportunity for self healing to achieve a more vibrant and peaceful life. 
Biofeedback can be used to address the needs of children with learning disabilities, speech difficulties, behavior disorders, focus issues, sleep disturbances, emotional stress and many other childhood imbalances.
For most in person sessions Ron uses the physical connections which include wrist, ankle, and headband equipped with LEDs which send light frequencies to the skin and also read the body's response to those frequencies (biofeedback). And as the L.I.F.E. system is a quantum device, distance client work is also possible. Quantum Biofeedback allows the body to break free from internal and environmental stress, activating the immune system and offering numerous health benefits.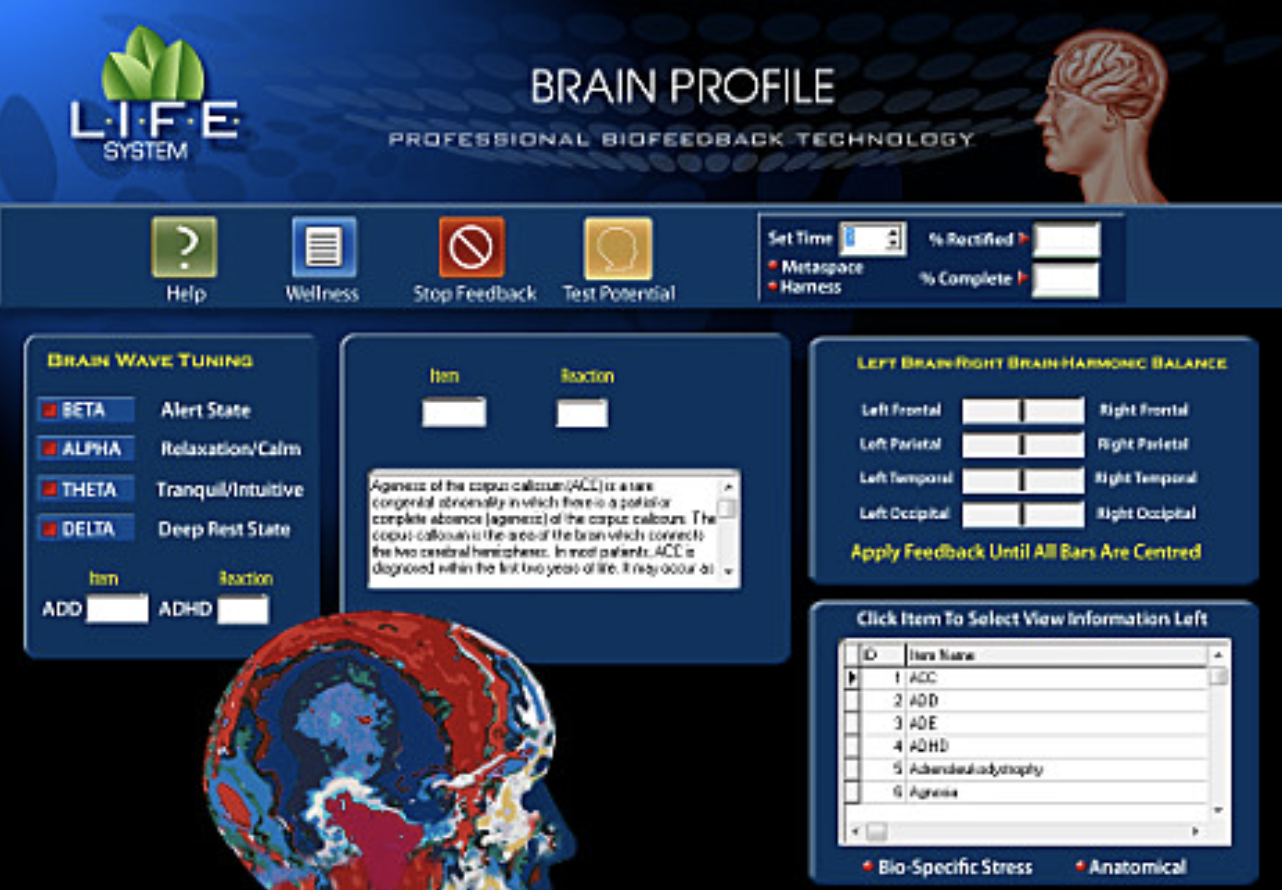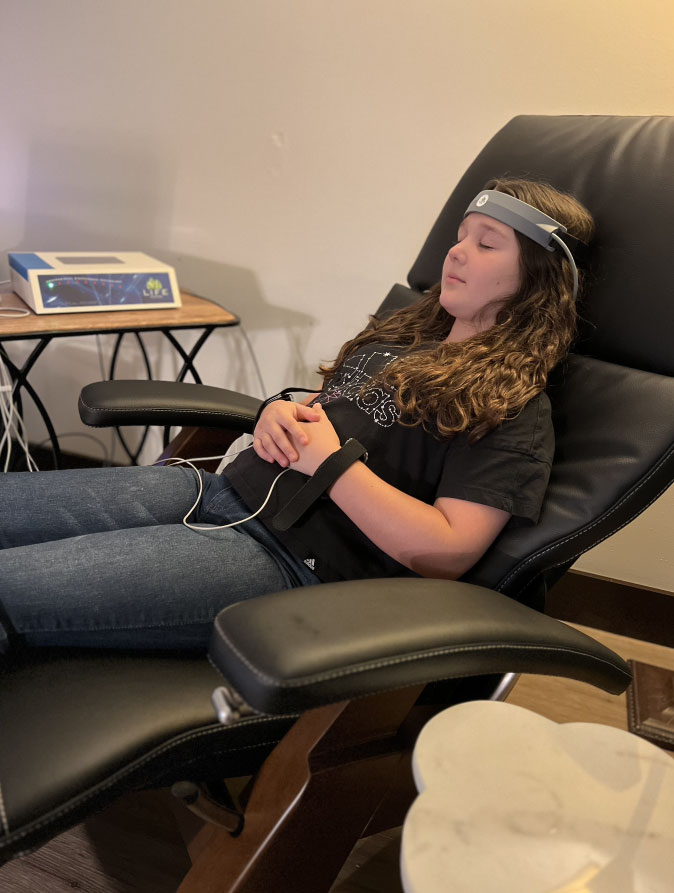 Complementing Traditional Medical Care
The L.I.F.E. Professional Biofeedback Device can be used alone or in conjunction with other modalities and medicine. It never replaces traditional therapy or medical care; rather it is a complementary and supportive tool. It is designed to stimulate self healing.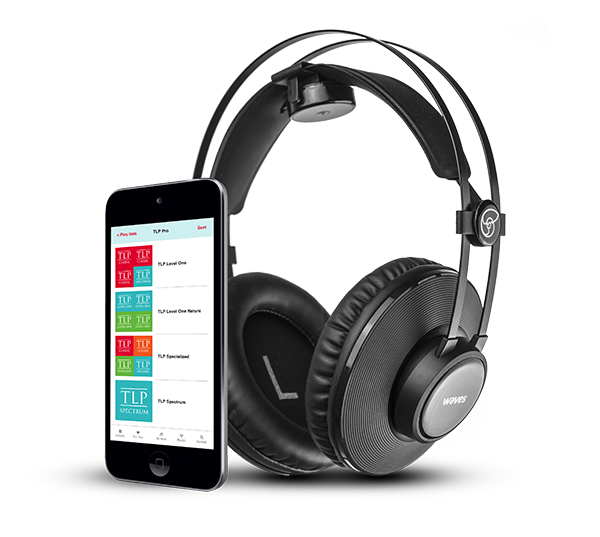 As both a 30 year veteran of the Nashville music industry in music production and engineering and a classically trained musician since age 7, The Listening Program® is a perfect combination of Ron's professional music experience and his passion for holistic health. Using music as a powerful catalyst for change, Ron believes in the infinite potential of the individual and helps them to "train their brain" through this extraordinary music-based therapy for optimal brain health.
According to Advanced Brain Technologies, The Listening Program® is the world's most innovative neuroscience-based music listening program for optimal brain health and functioning. One of the powerful options of the program is to engage a multi-sensory technology utilizing the Waves™ Bone Conduction Audio System, suitable for all ages.
Benefits of bone conduction:
• Supports stress reduction and regulation of the "fight or flight" response, to help achieve a state of calm and relaxed/alertness; especially helpful for people with sensory sensitivities.
• Two modes of listening help improve sensory awareness, supporting brain functions responsible for posture, balance, muscle movement, and motor skills.
• Using The Listening Program® with combined bone and air conduction offers internal and external sound stimulation, which increases vocal awareness and supports the development and refinement of language and communication skills.
To learn more about how The Listening Program® can help you or someone you love, enter your contact information below.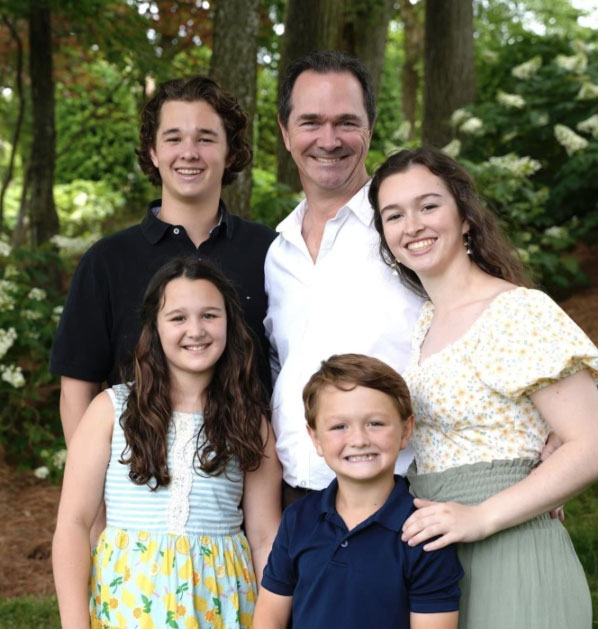 Ron is a Board Certified Holistic Health Practitioner, Certified Natural Health Professional, and a Provider of Neurofeedback, Biofeedback and The Listening Program® as well as a Professional Member of both the Academy of Integrative Health & Medicine and the American Functional Medicine Association.
Please reach out, I'd love to hear from you!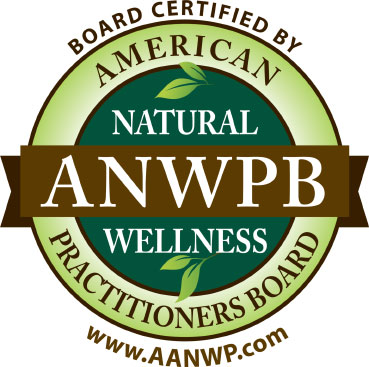 Ron Jagger Family Holistic Health Practitioner