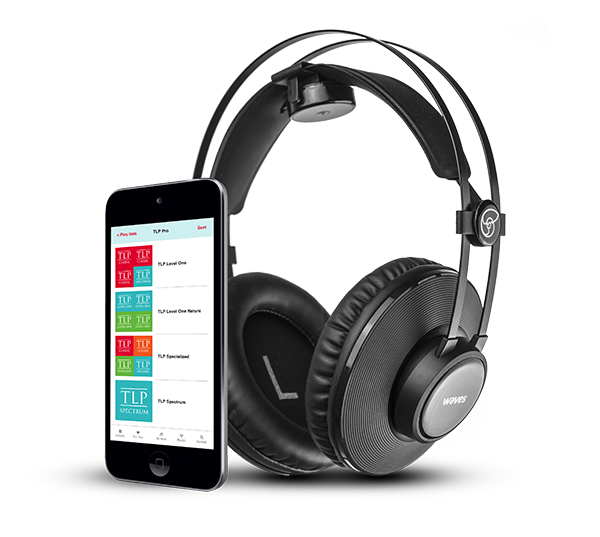 As both a 30 year veteran of the Nashville music industry in music production and engineering and a classically trained musician since age 7, The Listening Program® is a perfect combination of Ron's professional music experience and his passion for holistic health. Using music as a powerful catalyst for change, Ron believes in the infinite potential of the individual and helps them to "train their brain" through this extraordinary music-based therapy for optimal brain health.
According to Advanced Brain Technologies, The Listening Program® is the world's most innovative neuroscience-based music listening program for optimal brain health and functioning. One of the powerful options of the program is to engage a multi-sensory technology utilizing the Waves™ Bone Conduction Audio System, suitable for all ages.
Benefits of bone conduction:
• Supports stress reduction and regulation of the "fight or flight" response, to help achieve a state of calm and relaxed/alertness; especially helpful for people with sensory sensitivities.
• Two modes of listening help improve sensory awareness, supporting brain functions responsible for posture, balance, muscle movement, and motor skills.
• Using The Listening Program® with combined bone and air conduction offers internal and external sound stimulation, which increases vocal awareness and supports the development and refinement of language and communication skills.
To learn more about how The Listening Program® can help you or someone you love, enter your contact information below.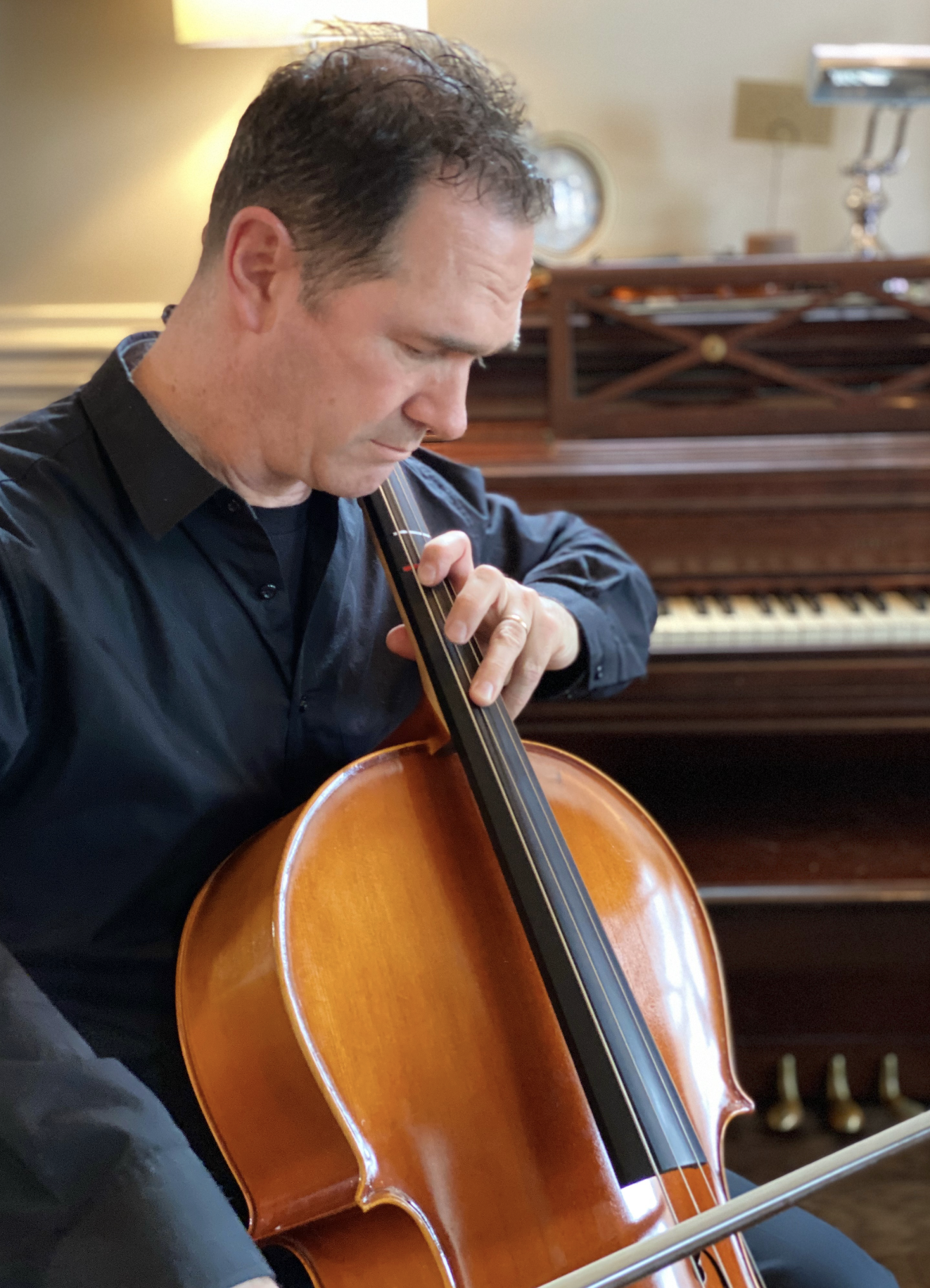 Ron is a Board Certified Holistic Health Practitioner, Certified Natural Health Professional, and a Provider for The Listening Program® by Advanced Brain Technologies.
Please reach out, I'd love to hear from you!
Ron Jagger Family Holistic Health Practitioner