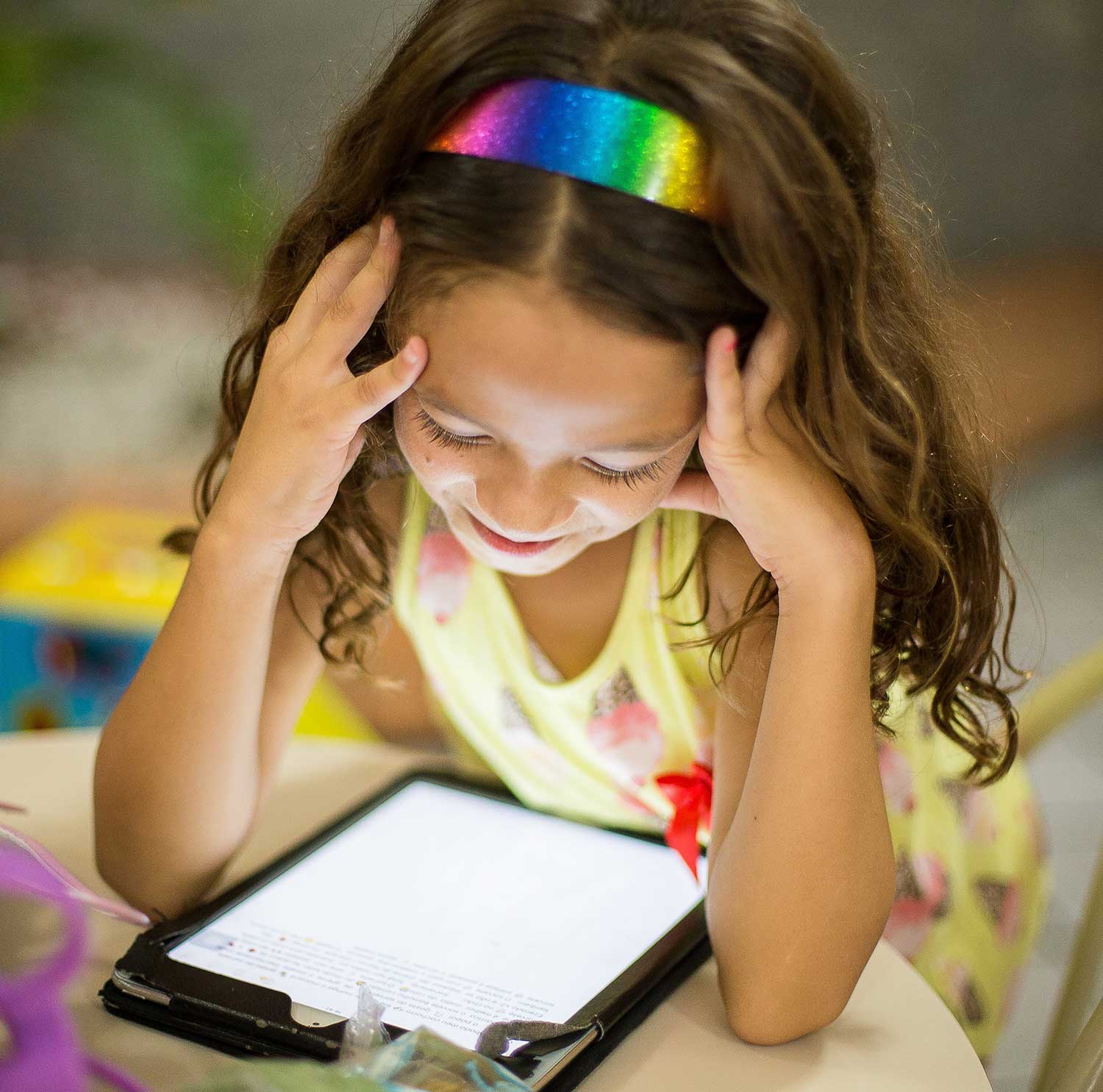 With over 30 years experience as an engineer in the audio / video industry in Nashville TN, Ron has a flair for things technical. This experience, combined with his deep concern for children and his holistic approach to health makes Tech Health a top priority for many of the families he serves. Ron's intake process helps him determine the best solutions for his clients, their homes and their businesses. He works with clients to help them recognize and exert their values on the technology they use at home, at work, and at school.
Referring to himself as a Childhood Advocate, Ron works with families to help them understand the many vulnerabilities of their home through various screens and devices and to put protections in place to guard themselves and their children. Ron's core belief that children should be allowed to live their childhood uninterrupted by inappropriate and graphic material guides him as he assists families to navigate today's challenging technology terrain.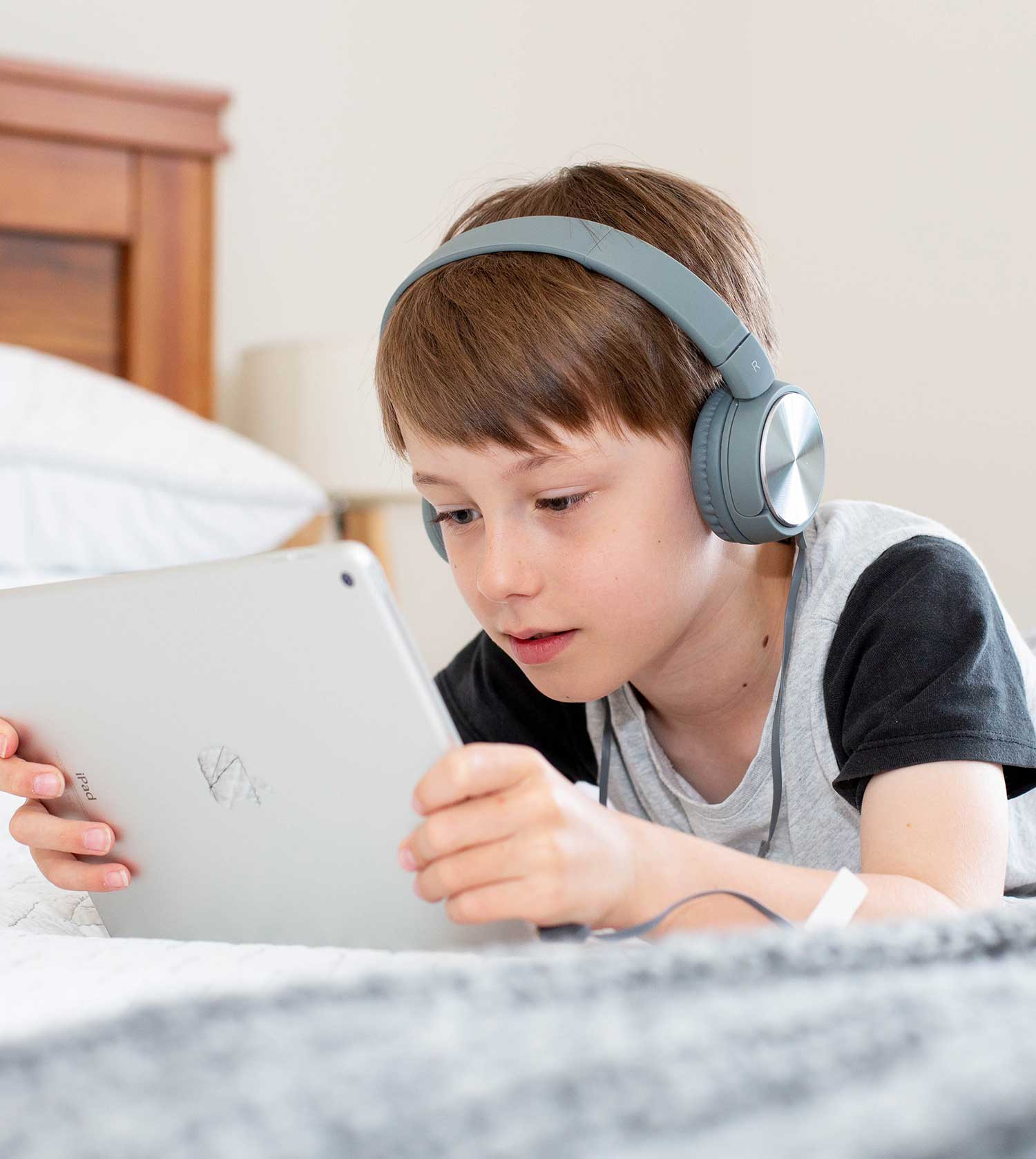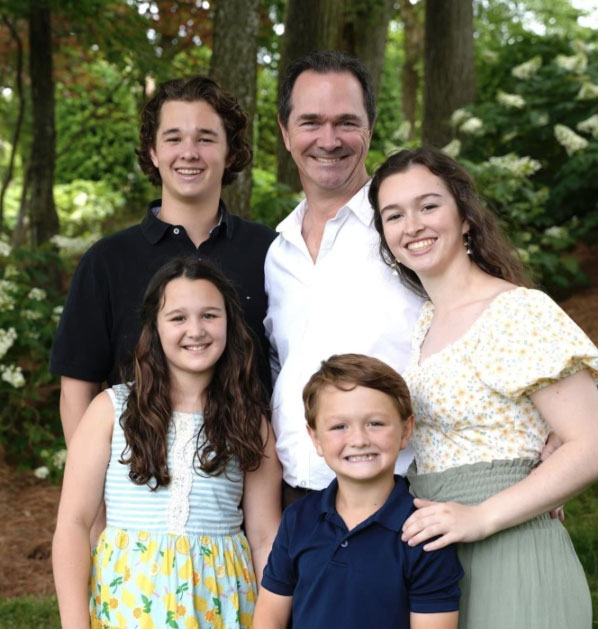 Ron is a Board Certified Holistic Health Practitioner, Certified Natural Health Professional, and a Provider of Neurofeedback, Biofeedback and The Listening Program® as well as a Professional Member of both the Academy of Integrative Health & Medicine and the American Functional Medicine Association.
Please reach out, I'd love to hear from you!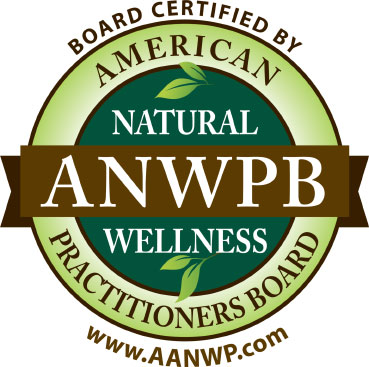 Ron Jagger Family Holistic Health Practitioner