"Ron is well respected by his patrons as well as those of us in the natural health field. He is kind, compassionate and always the student as well as the teacher." –Lynne Lavers ND, Ph.D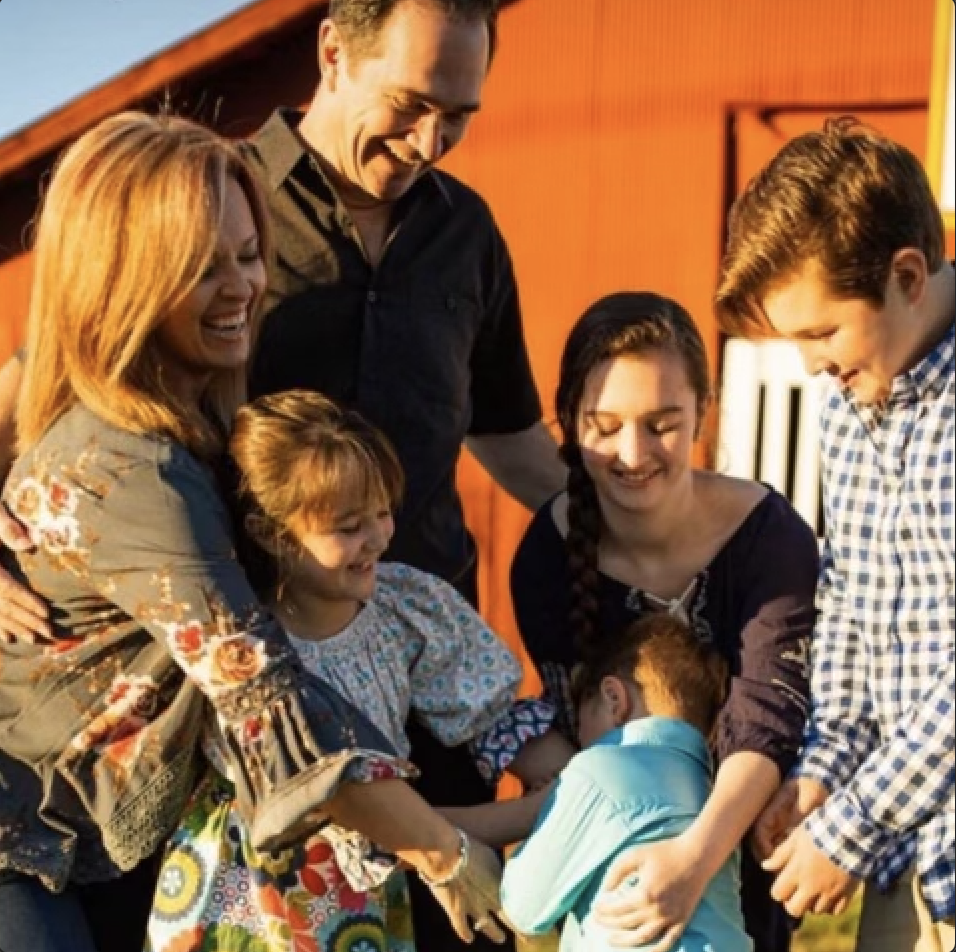 Raised in a pediatrician's office as a "doctor's kid", Ron has a long-time interest in health and wellness, culminating in his Doctorate in Holistic Health from Trinity School of Natural Health and his current work as a Holistic Health Practitioner.  From Ron's first natural heath training in 2003, after the passing of his mother to terminal illness, he has had a heart for helping people with their health and well-being. Combined with his 30 years experience in music production in Nashville, Ron's passion for wellness has inspired him to combine all these skills in the study of light, sound, and music therapies, as well as biofeedback and neurofeedback, all of which involve various frequency components. Ron serves both his local community and distance clients by making a difference in people's lives, helping families and individuals improve their health through superior nutrition, movement, proper hydration, and trust in and practice of spiritual principles. 
With a special interest in helping others achieve a natural, healthier state of being physically, mentally, emotionally, and spiritually, he and his wife Stacy host workshops and retreats for families, individuals and couples seeking to improve their health and overcome the challenges in their lives.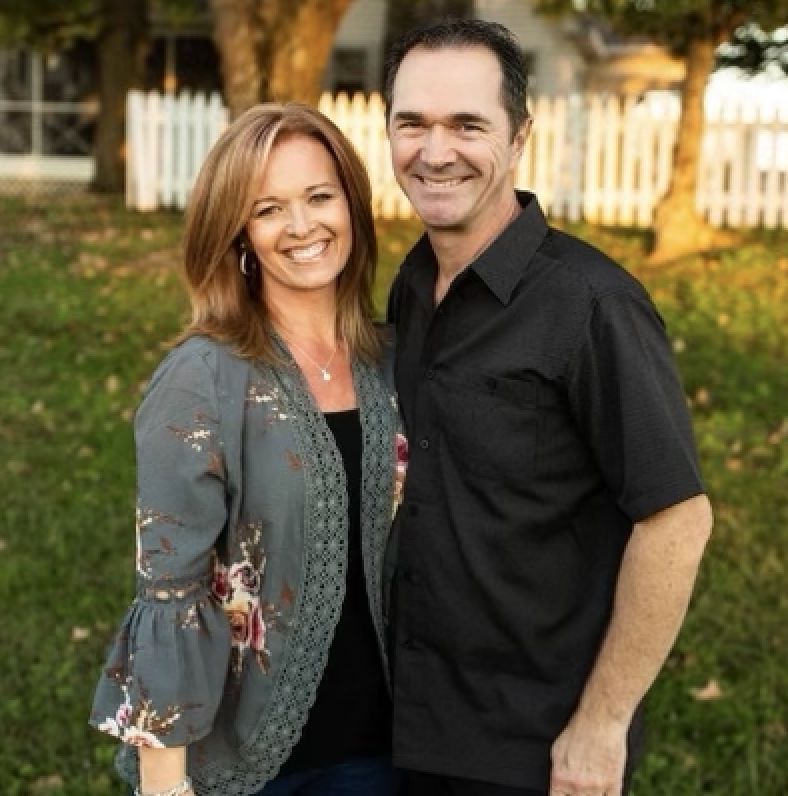 Ron is a Board Certified Holistic Health Practitioner, Certified Natural Health Professional, and a Provider of Neurofeedback, Biofeedback and The Listening Program® as well as a Professional Member of both the Academy of Integrative Health & Medicine and the American Functional Medicine Association.
Please reach out, I'd love to hear from you!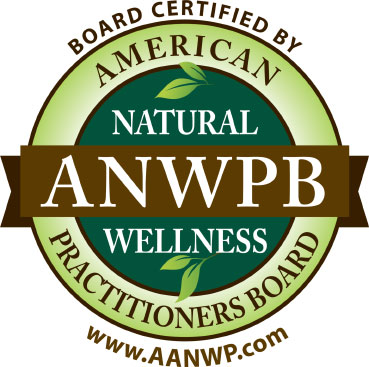 Ron Jagger Family Holistic Health Practitioner